Bachmann Construction has vast experience with projects ranging from small tenant finishes to new building construction, to non-retail & restaurant commercial space, and more. We have excellent working relationships among architects and owners in the area, and we can help you find a space or designer that suits you best.
Design and Space Planning
Bachmann Construction's design professionals can also aid you with space planning or interior design. Bachmann Construction is experienced with an extensive array of construction processes, and can excel with any level of finish that you desire. We are happy to offer cost-saving designs and ideas. We are also accustomed to working with tight schedules and can provide you with quality and expedient construction services. And, if you choose, by utilizing Bachmann's design-build process, your project will move along even faster.
Over the past several years, we have also had the opportunity to convert many existing buildings into office and municipal spaces, as well exercise studios. We can aid you with feasibility studies, financial and profitability analysis, and other pro-forma information. With this information, we will be able to optimize the performance of both the construction process and the finished facility.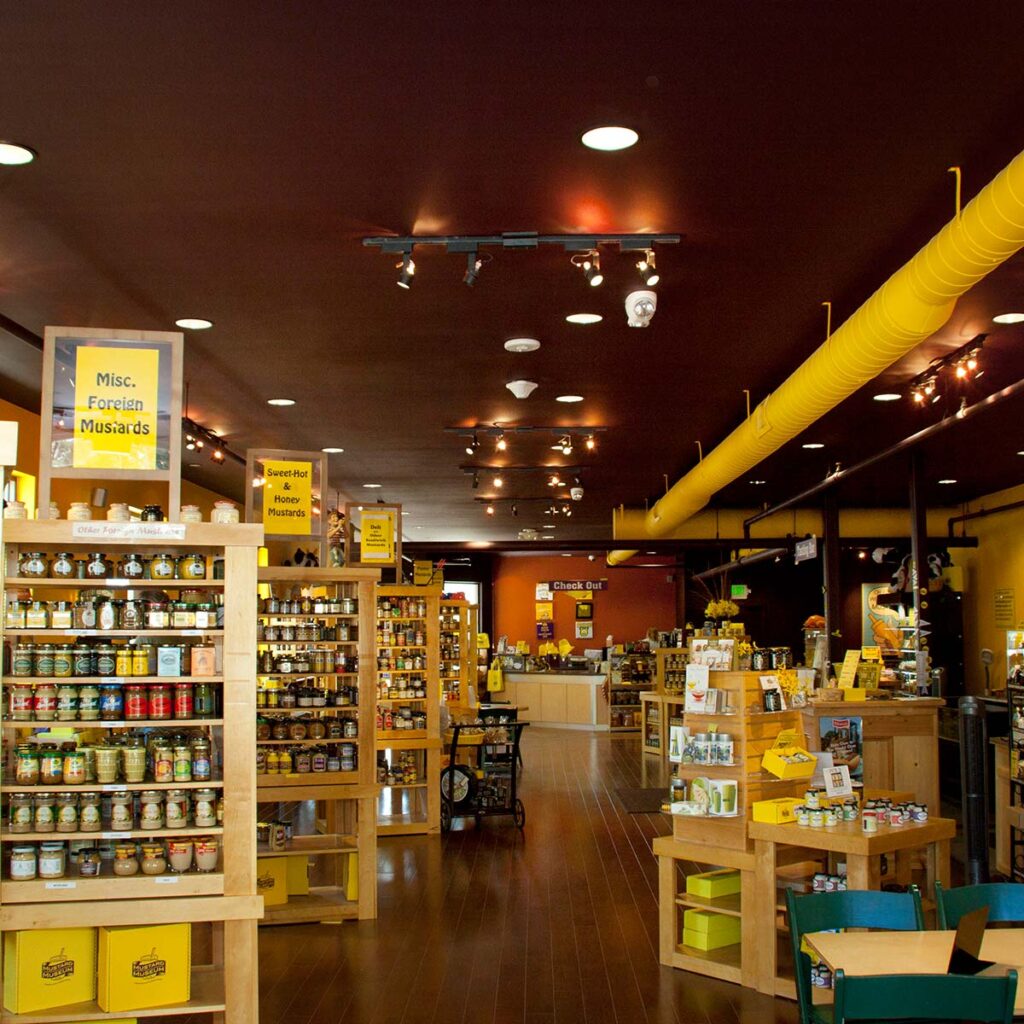 Sales Showrooms
Grocery Stores
Market Specialties
Fuel Dispensing & Convenience Stores
Automotive Sales
Drug Stores