Integrated Project Delivery Services
Bachmann Construction Company's INTEGRATED SERVICES PROGRAM customizes (IPD) Integrated Project Delivery for your specific needs and what works best for you. Integrating our business identity into the planning and construction of our modern environments is key to creating operational alignment. Integrating together during the process tangibly expresses our identity as much as our spaces and places. Ever present, Bachmann Construction Company listens to understand influencers in what/when/where/how we live, work and play. Conscious or unconscious decisions through the cycles of development influence our spaces and places that impact the success of our business as much as the health, creativity and our ability to be resilient. Disjointed development cycles create disjointed outcomes.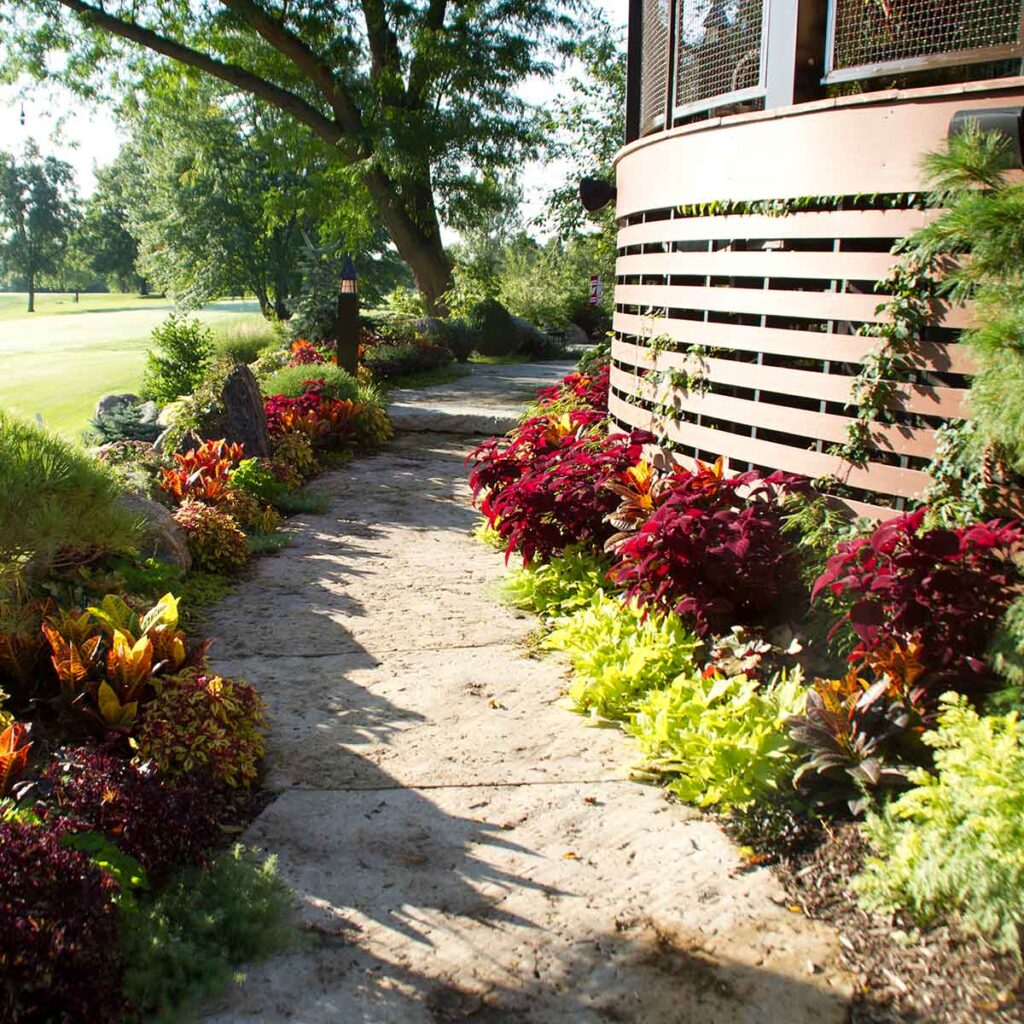 Cost estimating
Systematic Value Development
Systems Analysis and Value Optimization
Stakeholder Involvement and Input
Sustainability Integration
Procurement Negotiation and Acquisitions
Without the lens of relationship (you with your designers, you with our employees, you with our property, you with your future vision and need, and the reality of the resources at hand) even the most experienced teams of client, planning and building professionals risk pain; pain of lost revenue, lost time, and underperformance. This represents the core of Bachmann Construction Company Integrated Services, a coherent and comprehensive strategy to align vision and need with identity and place. Investment in healthy relationships delivers the rewards of a partnership fluent in your needs: realization of revenue growth opportunities, time saving, performance beyond expectations and arguably key to successful longevity.
Proactive engagement, counsel and advocacy with an aligned team, is why our clients find Bachmann Construction Company Integrated Services essential in planning, implementation and monitoring our spaces & places.