Fred Bachmann Sr. Scholarship& Training Fund
The Fred Bachmann Sr. Scholarship Fund was created in 1997 after our founder, Fred Bachmann Sr., passed away. Each year an Annual Scholarship Outing is held and with the assistance, support, and participation of industry and community members, it has been a stunning success.
The goal of the Fred Bachmann Sr. Scholarship Fund is to promote interest and excellence in the construction industry. With this in mind, the scholarship is awarded to applicants who have shown both of these traits and are beginning an education, or apprenticeship, in the field.
The scholarship is intended as start-up capital for tuition, books, tools, etc. With your help, we can help those who wish to carry on the tradition of quality construction and build into the future.
The Fred Bachmann Sr. Scholarship Fund, in partnership with volunteers from Bachmann Construction Company, Inc., holds its Annual Scholarship Outing. After the event, all of the proceeds are donated to the scholarship fund. In the last few years, because of the success of this event, we have been able to award multiple scholarships from the proceeds that were generated. We are hoping that you and/or your company would consider contributing to the success of our event by making a donation. We are looking for items that can be auctioned off or items to be a part of our raffle and/or door prizes. Items to be donated that have been popular in the past are gift certificates (e.g.; dinner, stores, hotels/resorts, etc.), tickets to local sporting events, tools, hole sponsorship, etc. The generosity of all corporations, businesses, or private individuals will be recognized and displayed during the outing (unless otherwise requested).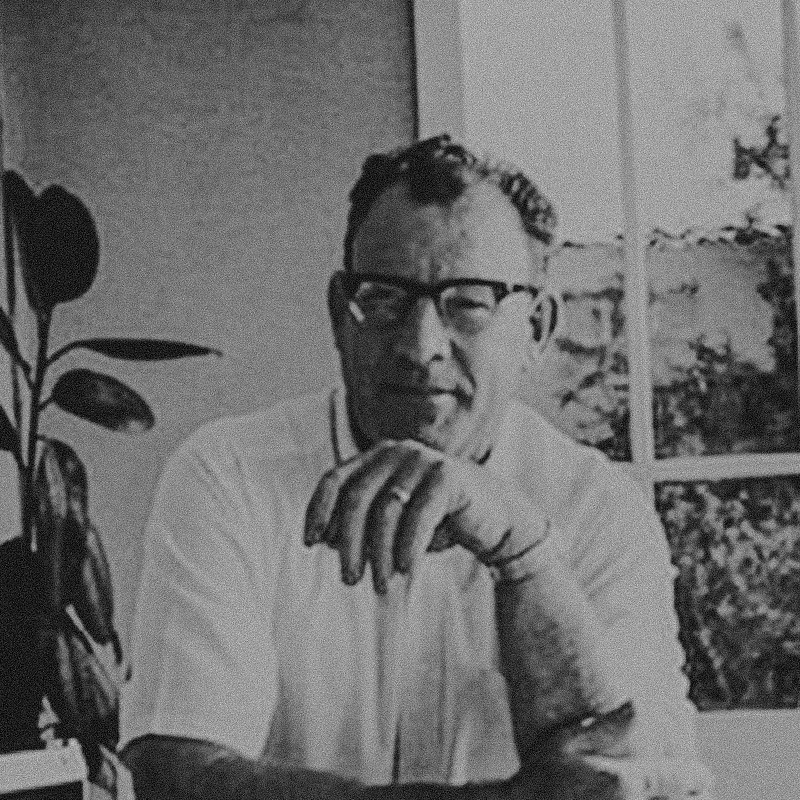 Bachmann Construction is a Founding Sponsor of Tomorrow's Hope. We believe in educating and supporting our staff in making beneficial decisions to improve their health! Our Employees come first and we want to make sure they are living fuller lives by knowing how to make health conscious choices. More event info is coming soon!
This Year's Charitable Giving Campaign
Hollandale Fire Department
Helping people and saving lives in and around Hollandale, WI.
Seeks to provide a bullet proof and stab proof vest for every police dog in Wisconsin.
Helping children and disadvantaged/disabled people in our community access healthy living programs and community services.
Heroes' Hunt for Veterans
Creating blinds which are handicap accessible, and providing hunting equipment and gear. Providing quality hunting experiences for our veterans.
Teaching school-aged children trade skills through educational opportunities and building/skills competitions around the state, country, and the world.
Dedicated to reducing animal overpopulation, rehoming companion animals, and raising awareness of animal welfare issues in Central Wisconsin. They cared for the kitten found in the yard.
Providing services and support to families, seniors, and individuals with diverse abilities in South Central WI maximize independence, achieve success, and obtain social and vocational skills.