Scalable Design Build Services
Design-Build is a turnkey approach in which you hire the builder to lead the entire design and construction process. You can either hire the builder and designer at the same time, or you can hire the builder and have the builder hire the designer direct. Then during the design phase, the builder works hand-in-hand with you and the designer to ensure your project meets your design goals and budget. With Design-Build, the builder serves as the single point of responsibility and accountability. This saves you time, money, and headaches while ensuring your needs, objectives, and schedule are fully met.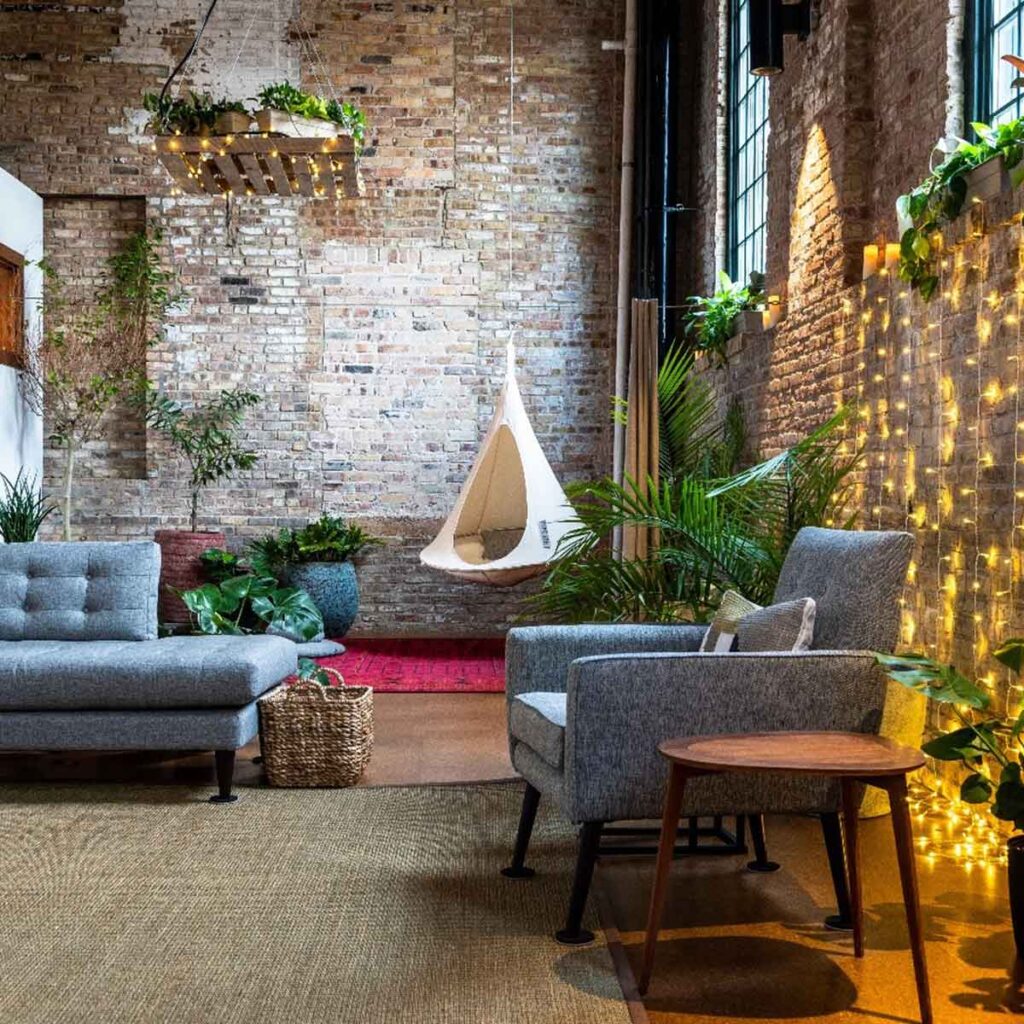 Site acquisition investigation & condition assessments
Project scope definition
Cost estimating
Systematic Value Development
Systems Analysis and Value Optimization
Total Project & Operating Budget Management
Impressive Benefits – All Built In
Bachmann Construction's Design Build is the simplest, most cost-efficient way to build. It assures you of benefits you won't find in the traditional bidding process.
Cost savings. Leadership from the builder in both design and construction ensures cost savings through the prudent use of materials, cost-efficient construction, and reduced labor.
Shortened schedule. Because the builder is selected at the start of the design process, construction – such as site preparation and foundation work – can take place while more detailed designs are being completed.
Hassle-free relationships. Because the owner, architect, and builder work together as a team, emphasis is placed on harmony and combined solutions rather than turf protection.
With the traditional plan and spec process, no construction takes place until the design and bidding processes are complete, so you lose precious time. Design Build allows construction to start while plans are being finalized, so you can get in the building faster.