Historic Restoration Services
From the State Capitol to the Memorial Union, Bachmann Construction excels with the careful craftsmanship and rigorous standards that historic restorations require. When restoring a state registered historic building, there are many considerations that must be made.
It takes a skilled craftsman to recreate Victorian-style woodwork from the vague patterns left on the dilapidated original, or to blend hundred year old stone with new masonry without a trace. Luckily, Bachmann Construction has decades of experience with the Historic Building Code. We also have expert masons, woodworkers, and carpenters with hands-on knowledge of the painstaking diligence needed for quality restoration.
By coming to Bachmann Construction with your restoration project, you will be assured the preservation of historic status for your building. Bachmann Construction also has experience converting Historic Buildings, so that the exterior of the building remains authentic, but the inside has been revamped. The Great Dane Brew Pub and the Hotel Ruby Marie are two examples of Historic Buildings that are also bustling businesses.
Design and Space Planning
Bachmann Construction's design professionals can also aid you with space planning or interior design. Bachmann Construction is experienced with an extensive array of construction processes, and can excel with any level of finish that you desire. We are happy to offer cost-saving designs and ideas. We are also accustomed to working with tight schedules and can provide you with quality and expedient construction services. And, if you choose, by utilizing Bachmann's design-build process, your project will move along even faster.
Over the past several years, we have also had the opportunity to convert many existing buildings into office and municipal spaces, as well exercise studios. We can aid you with feasibility studies, financial and profitability analysis, and other pro-forma information. With this information, we will be able to optimize the performance of both the construction process and the finished facility.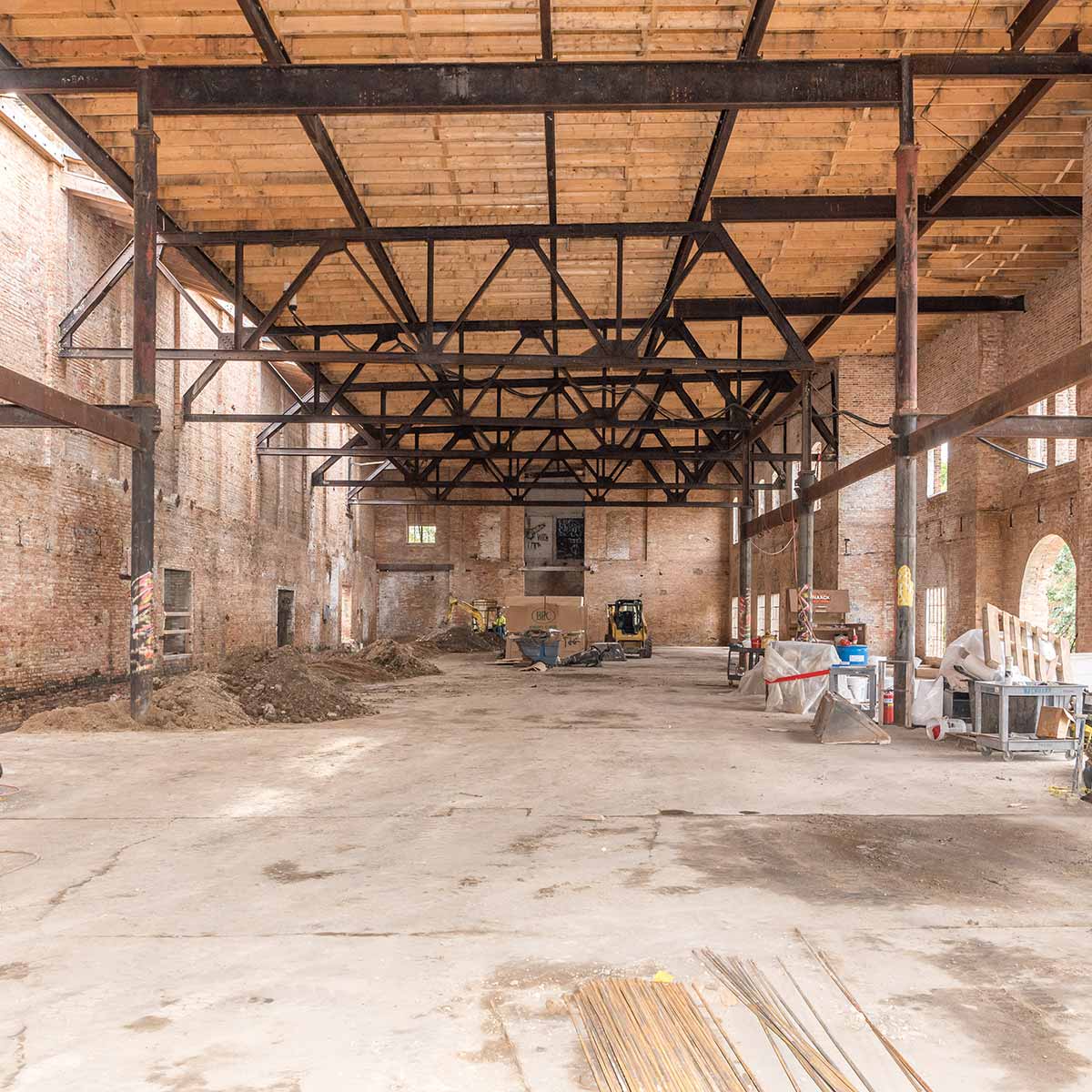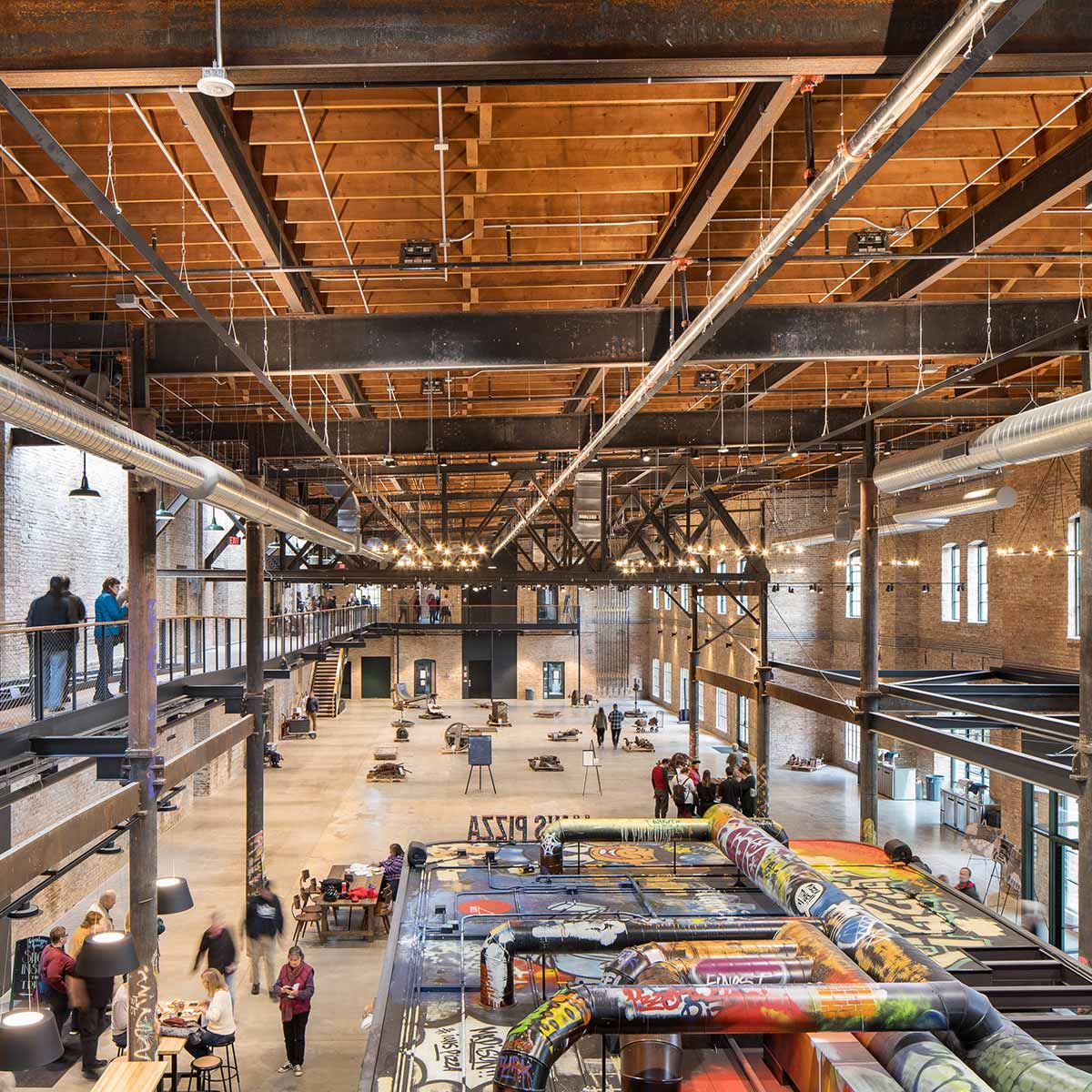 Conservation
Preservation
Renovations
Adaptive Reuse
Historic Restoration Portfolio