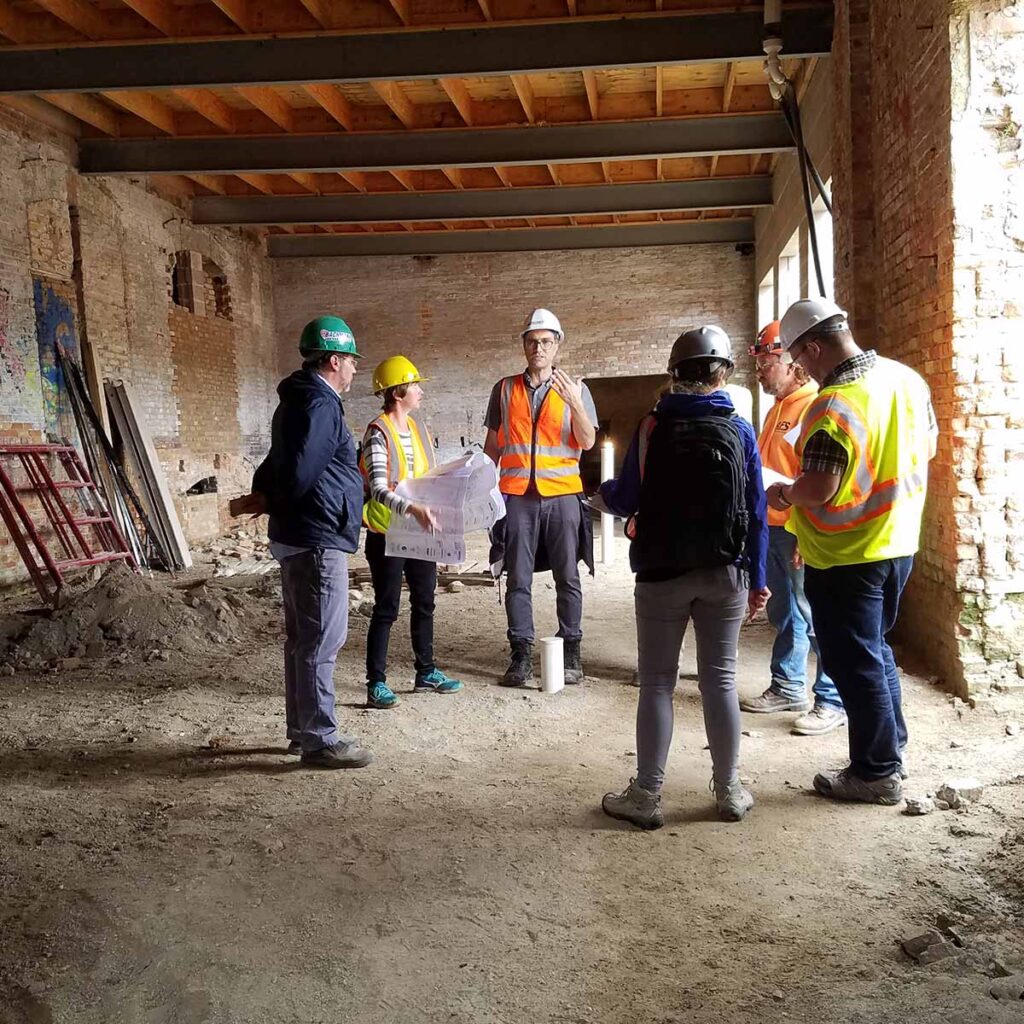 Integrating our business identity into the planning and construction of our modern environments is key to creating operational alignment. Integrating together during the process tangibly expresses our identity as much as our spaces and places. Ever present, Bachmann Construction Company listens to understand influencers in what/when/where/how we live, work and play. Conscious or unconscious decisions through the cycles of development influence our spaces and places that impact the success of our business as much as the health, creativity and our ability to be resilient. Disjointed development cycles create disjointed outcomes.
Design-Build is a turnkey approach in which you hire the builder to lead the entire design and construction process. You can either hire the builder and designer at the same time, or you can hire the builder and have the builder hire the designer direct. Then during the design phase, the builder works hand-in-hand with you and the designer to ensure your project meets your design goals and budget.With Design-Build, the builder serves as the single point of responsibility and accountability. This saves you time, money, and headaches while ensuring your needs, objectives, and schedule are fully met.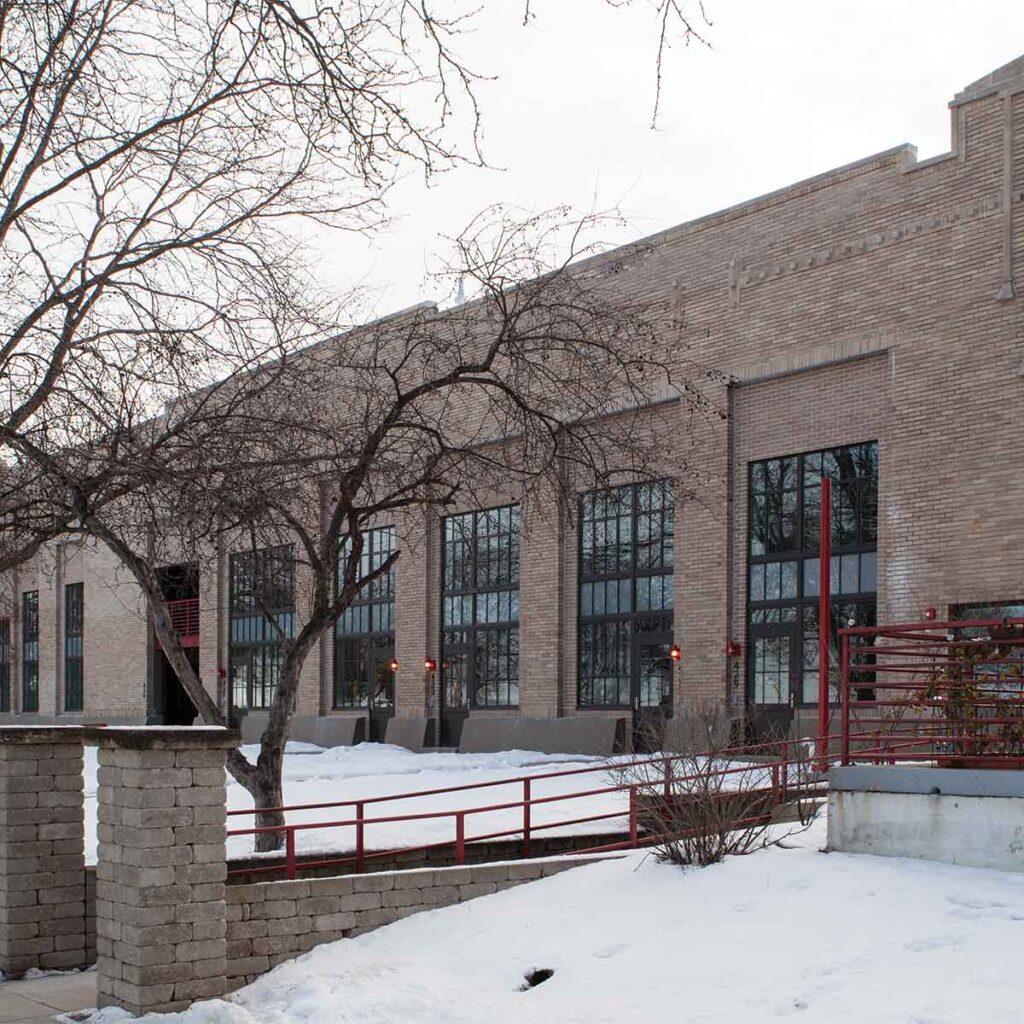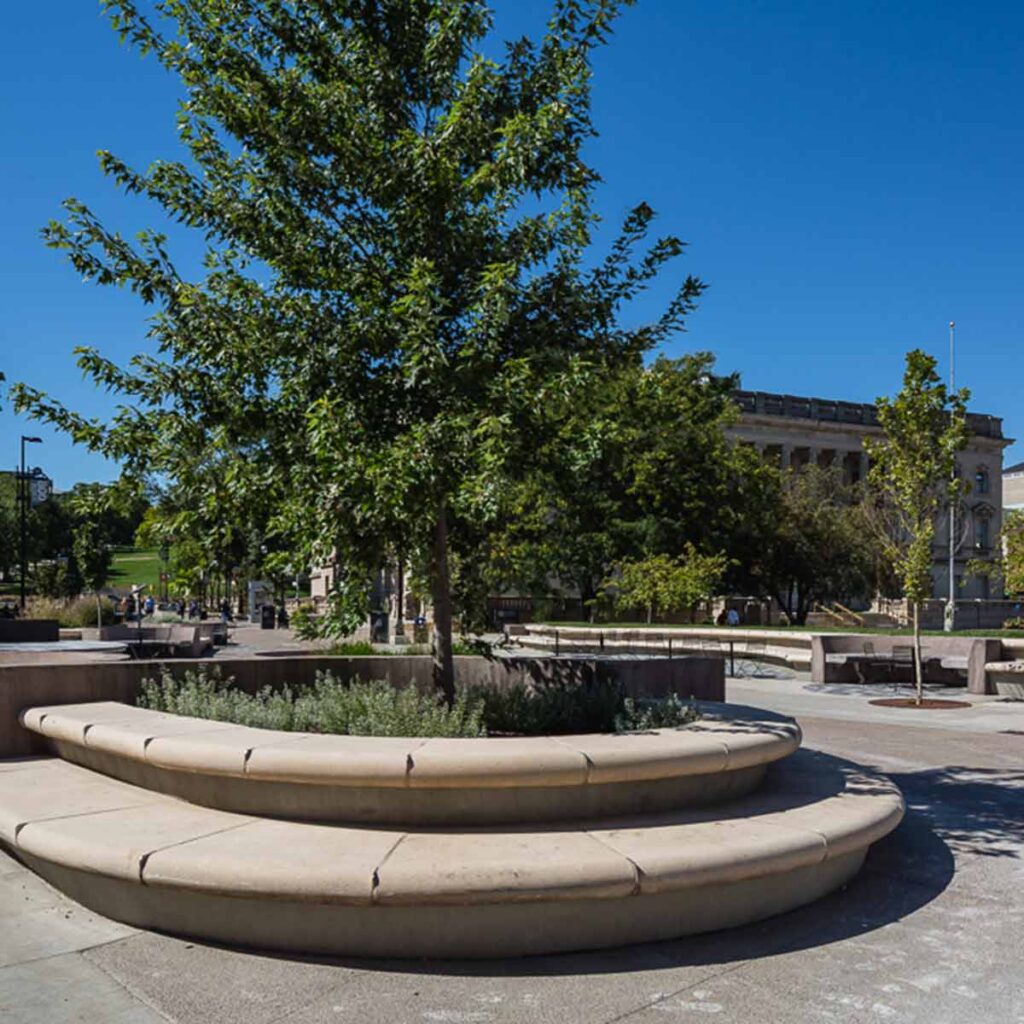 As a General Contractor, Bachmann is responsible for the overall coordination of a project. And Bachmann works hard to keep every project on schedule and to solve any challenges that arise during construction. We also have long standing relationships with Electricians, Plumbers, Mechanical/HVAC, Fire Protection, and other specialty contractors throughout Dane County.
Over the years, Bachmann Construction's wood shop has produced everything from custom cabinets and reception desks to service counters and bars, and has worked with materials ranging from fine hard woods to durable laminates.